General Assessment
The purpose of the Assessment is to determine whether you are qualified to apply for permanent residence in Canada under the Skilled Worker, Family Sponsorship and Business categories. Choose which category you would like to be assessed under and complete all sections in the form. All information provided will be kept strictly confidential.
If your assessment indicates that you are qualified for immigration to Canada, we will contact you to provide further information about our services and fees.
After completing this form please upload your updated resume and that of you spouse (if applicable) on the Client Document Upload page.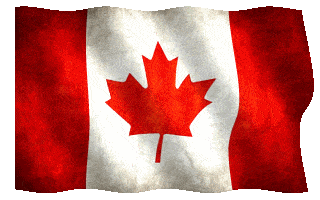 Batalmea Crightney
Click to verify status with the College of Immigration & Citizenship Consultants