Post Landing Assistance
At Crightney Immigration Inc. we offer Post-Landing Assistance to assist you when you arrive in Canada. We understanding that settling in a new country can be difficult however, with our Post-Landing Assistance service you can rest assured for a smooth transition into Canada.
See below for a list of our services we can provide after you arrive in Canada:
Assistance applying for a Health Card, Social Insurance Number & Driver's License;
Airport pick up to transport you and any guest to your destination;
Arranged accommodation with a hotel;
Support with obtaining a real estate broker, real estate agent and bank representative;
Assistance in opening a bank account, storage locker, and obtaining a credit card;
Assistance with taxation representatives, accountants.
For further information please contact us at [email protected].
Get An Assessment Just Call Us +1 (647) 556-1781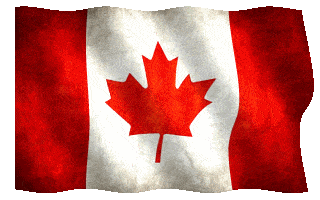 To apply for a visitor visa for Canada, follow...
Batalmea Crightney
Click to verify status with the College of Immigration & Citizenship Consultants