About Us
Crightney Immigration Inc. is a well known Immigration Law Firm committed to helping people who are interested in coming to Canada and starting their new life here. We have a successful and proven track record of providing efficient and knowledgeable services. We can assist you with knowing each step of Canada immigration requirements.
Our team of experienced staff as well as Immigration Lawyers, and Immigration Consultants will gladly answer your questions and will help in achieving your objective for immigrating, visiting, studying, working or obtaining any Canada visas. Our firm has many years of experience in the field and is well versed with each aspect of the process of immigration. Moreover, we will analyze all of your immigration Service in Canada needs, such as your temporary resident visa or your permanent immigration visa for Canada.
Our fee is more than comparable with those of other immigration services companies. We work to reduce hassles involved in successfully achieving immigration. You can simply submit your documents and applications with us and we will perform all services on your behalf. Our services aim at reducing courier fees, disbursements and agent fees. With Crightney Immigration Inc. you can expect high quality services, integrity and satisfactory experience at each level of the process. Our educated professional assistance has helped many people in getting immigration and you can be the next one. Trust our services for clear and honest immigration!
For further information please contact us at [email protected].
Get An Assessment Just Call Us +1 (647) 556-1781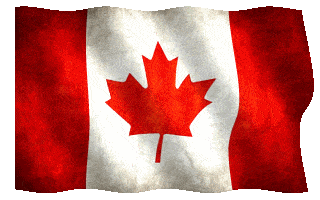 Batalmea Crightney
Click to verify status with the College of Immigration & Citizenship Consultants