Super Visa For Your Family
Parents and grandparents of Canadian citizens and permanent residents may apply for a Super Visa which is valid for up to 10 years and allows a parent or grandparent to remain in Canada for up to 5 years at a time without the need for renewal of their status.
In order to apply for the Parent and Grandparent Super Visa, you must:
be the parent or grandparent of a Canadian citizen or a permanent resident of Canada;
be found admissible to Canada; and
meet certain other conditions.
Determining Admissibility:
A foreign national must be a genuine visitor to Canada who will leave by choice at the end of the visit. Among the things that could be considered are:
the person's ties to the home country;
he purpose of the visit;
the person's family and financial situation;
the overall economic and political stability of the home country; and
an invitation from a Canadian host.
provide a written commitment of financial support from their child or grandchild in Canada who meets a minimum income threshold
prove that they have bought Canadian medical insurance coverage for at least one year; and;
complete an Immigration Medical Examination
Parent and Grandparents may need a temporary resident visa to visit Canada, depending on their citizenship. However, if they are visa exempt, they still may benefit from the Parent and Grand Parent Super Visa. Before obtaining a Canada visa/Super Visa for Parents and Grandparents, make sure to determine that passports are valid for the duration of stay in Canada.
For further information please contact us at [email protected].
Get An Assessment Just Call Us +1 (647) 556-1781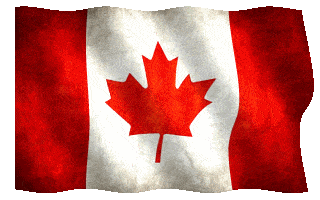 To apply for a visitor visa for Canada, follow...
Batalmea Crightney
Click to verify status with the College of Immigration & Citizenship Consultants